---
Hermès - "Flores del Este"
Silk scarf collaboration
---
Velvet Skates
Skateboard graphics and sticker designs, 2022.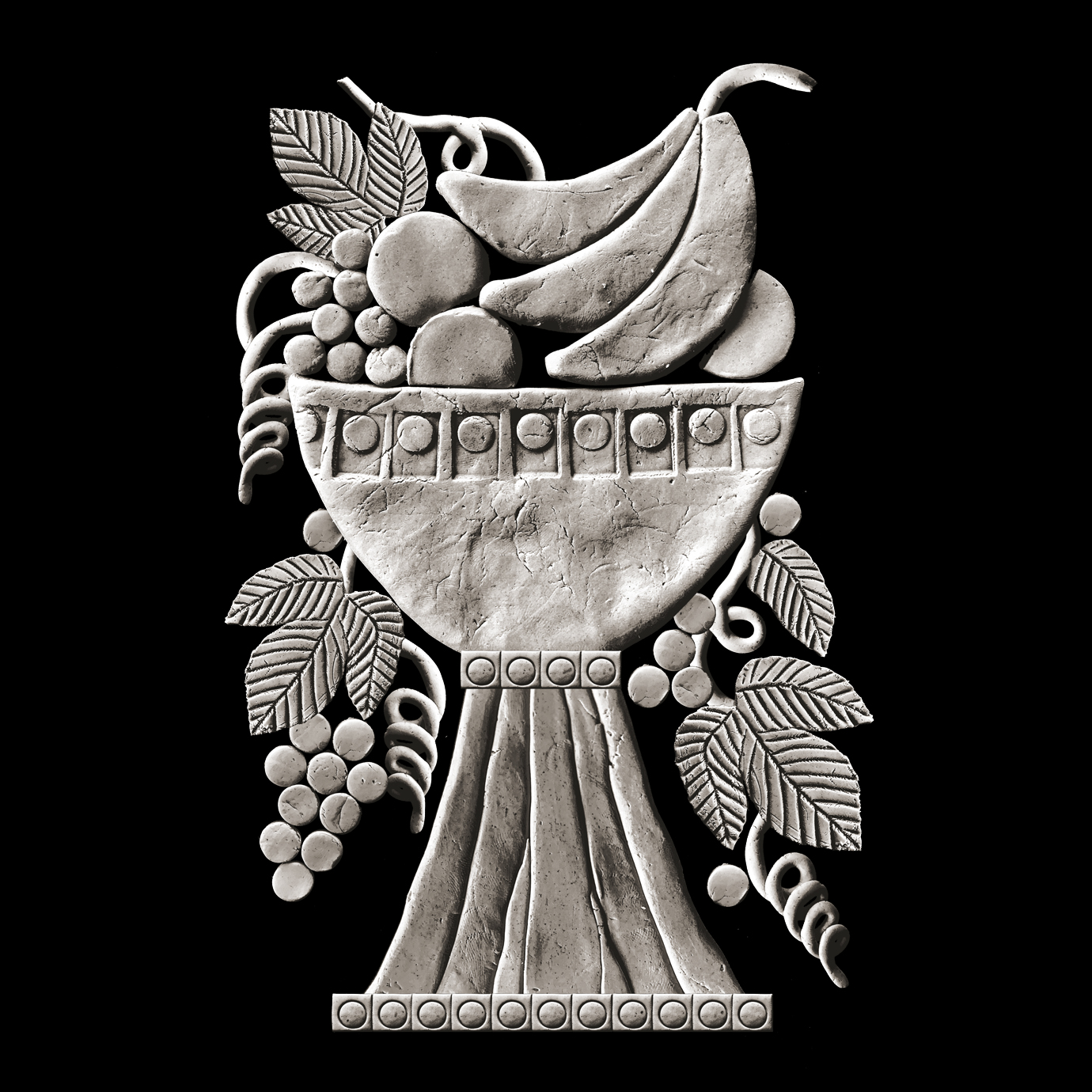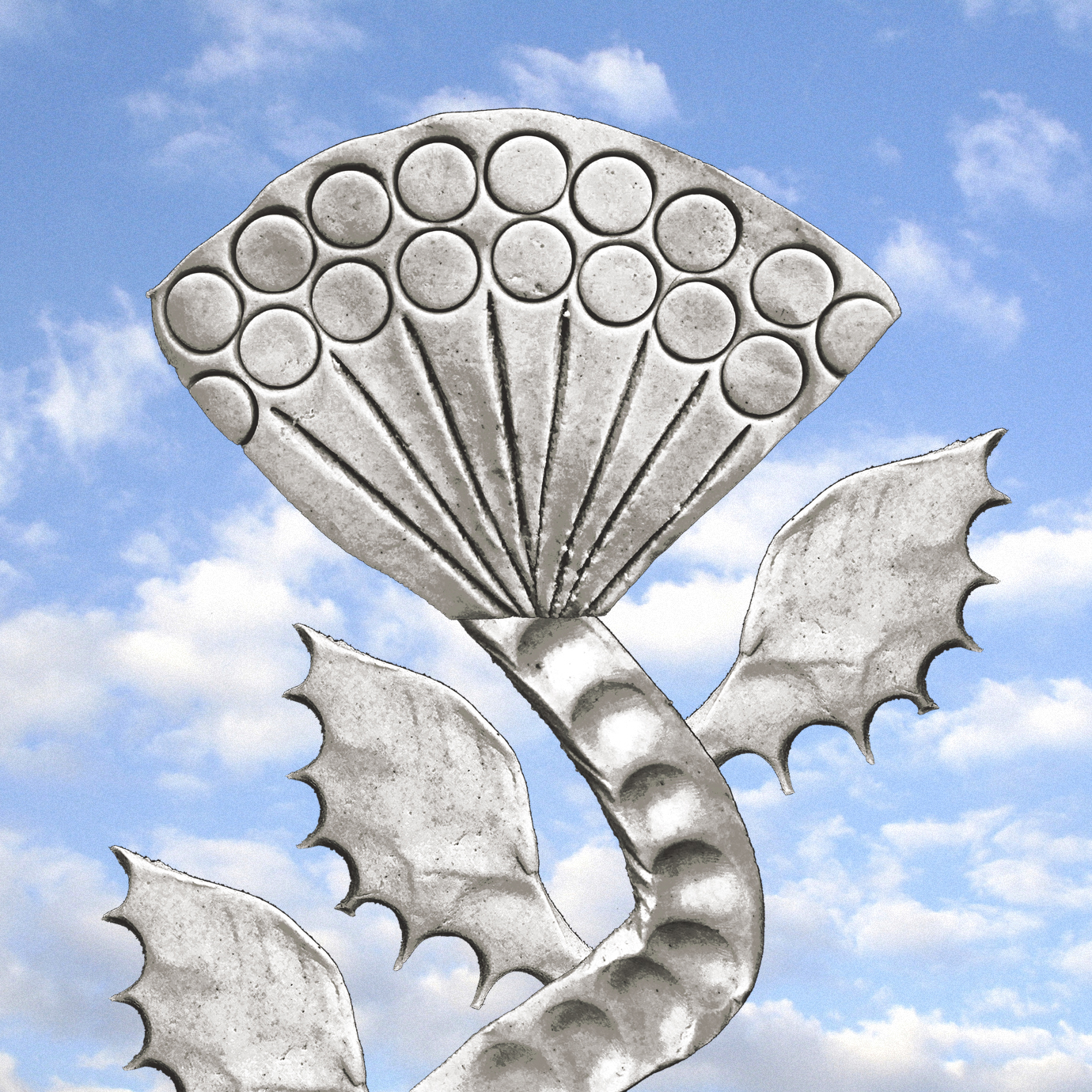 ---
The Soft Mirage
Album design for Rory McBride, 2021. Ph: Evan Jenkins
---
Índica Beer
Craft beer labels, 2022. Ph: Sabrina Srur
---
Hay algo más
Artwork for jigsaw puzzle commissioned by Wrap Magazine, 2021.
---
Scholastic dreams of forceful machines
Album design for Kvalia, 2021. Ph: Sabrina Srur
---
In Full Bloom, album cover for Bluewerks Vol.2 commissioned by Astralwerk Records, 2021.

---
Recycled artwork for the debut EP 'Collision' by Sweetie, 2022.
---
New Reality, album cover, 2022.
---
It's Nice That x Spotify
Collage frames to be paired with artist photographs for the Spotify Fresh Finds (Latin) playlist, commissioned by It's Nice That, 2021.
---
Humanism
Double album for Monks Road Social, 2020.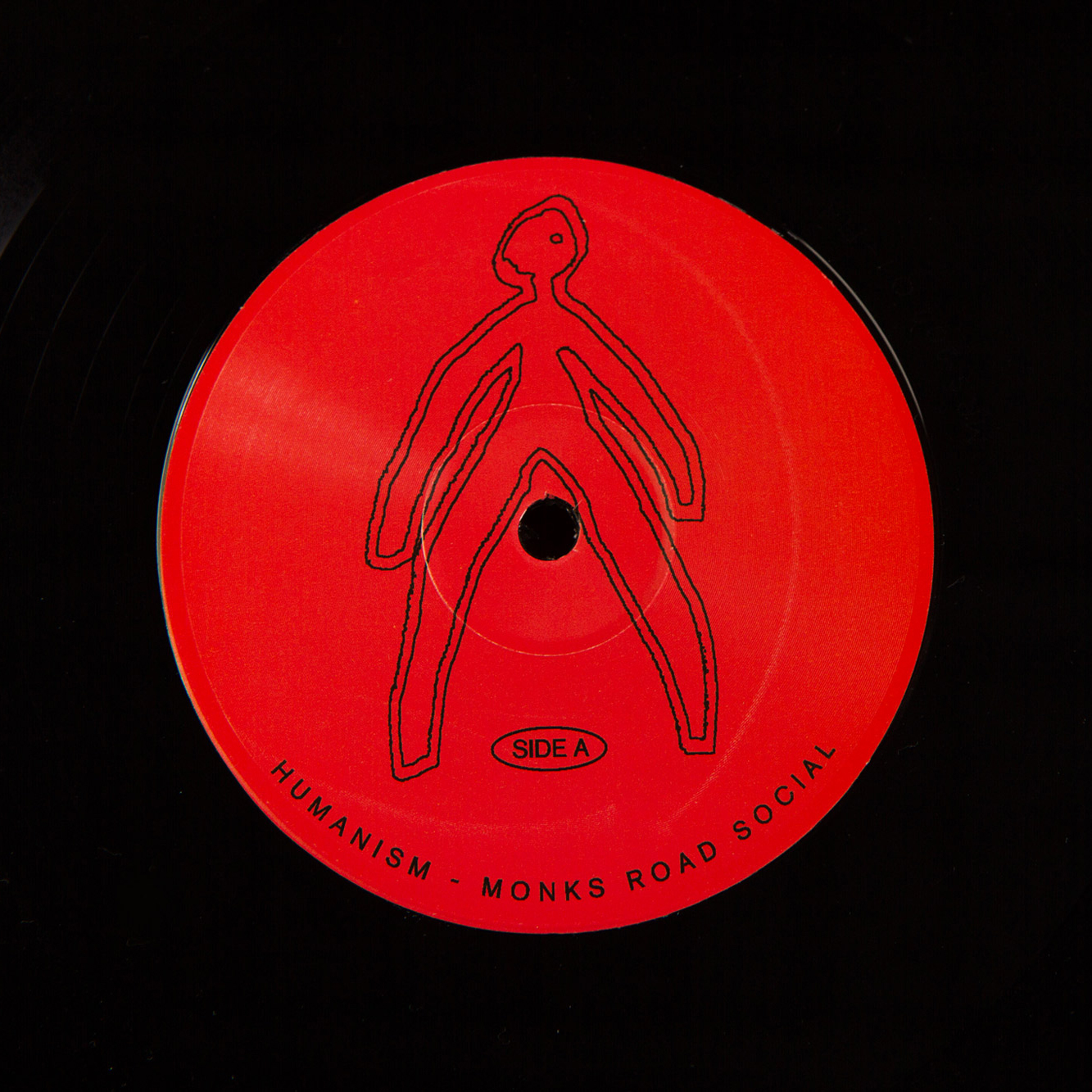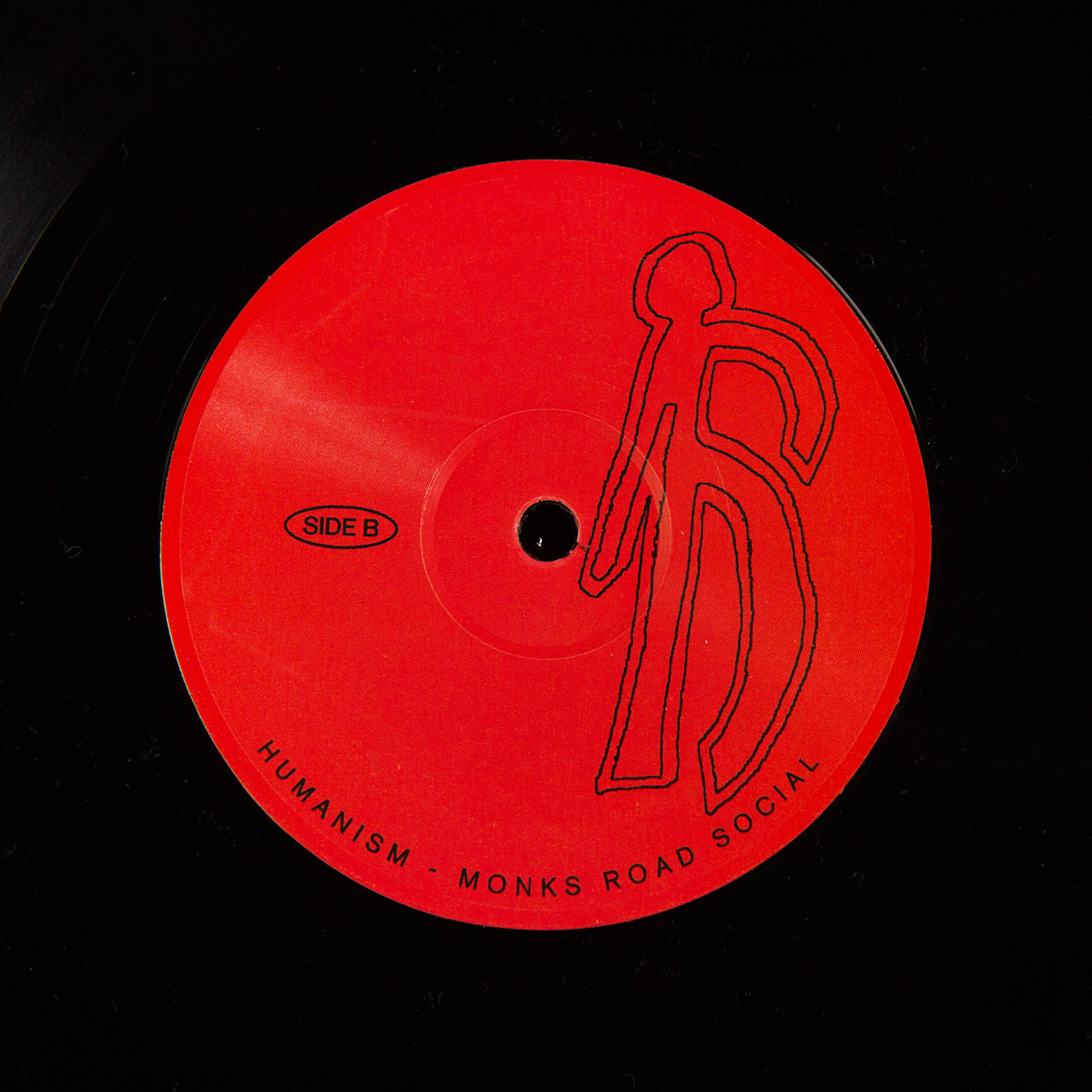 ---
Indica Beer
Labels for Indica beer´s experimental batches. Color stickers containing the information of each batch are included on top of the black and white base labels. 2020.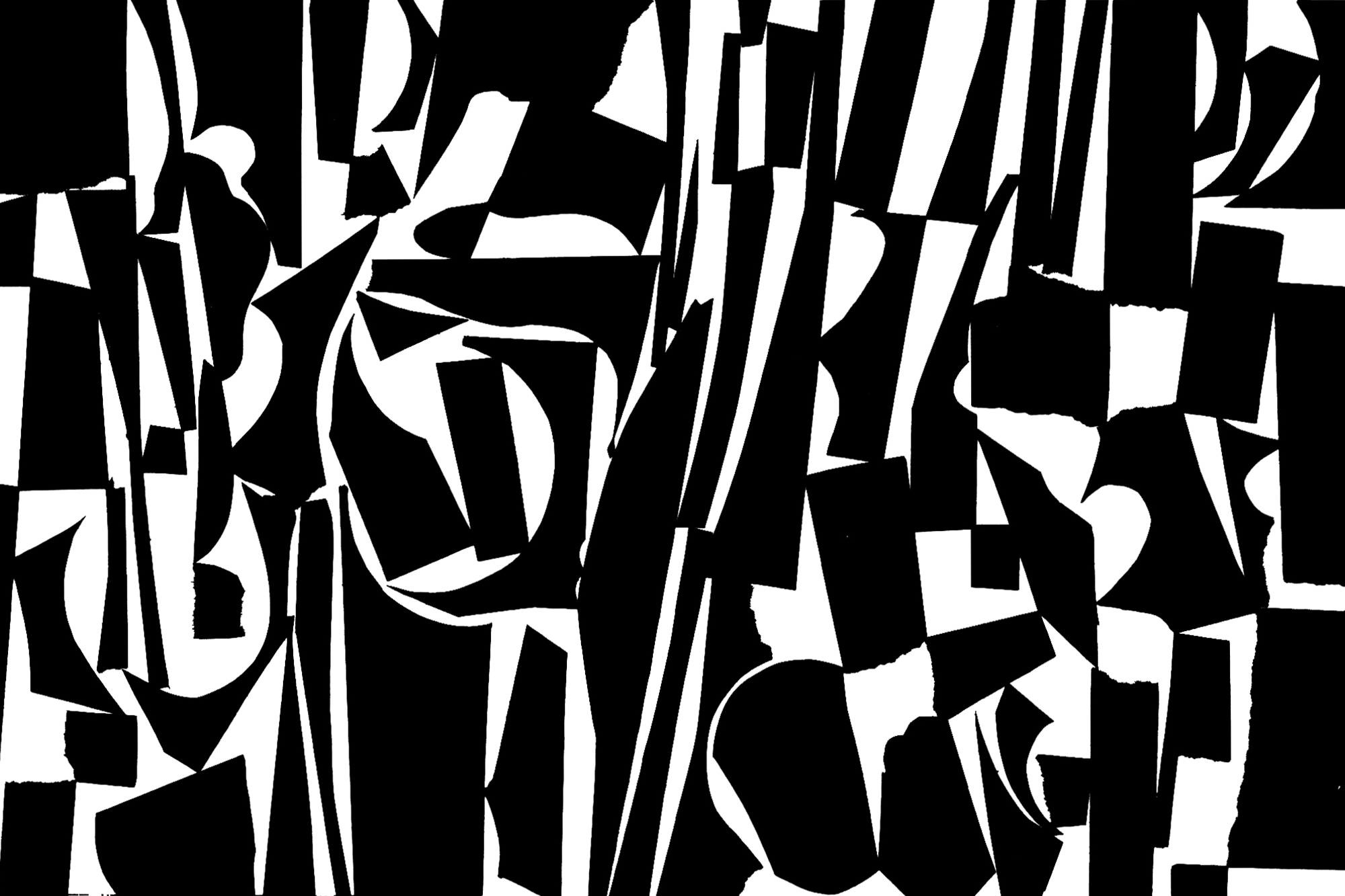 ---
Out of Bounds
Double album for Monks Road Social, 2019. Ph: Sabrina Srur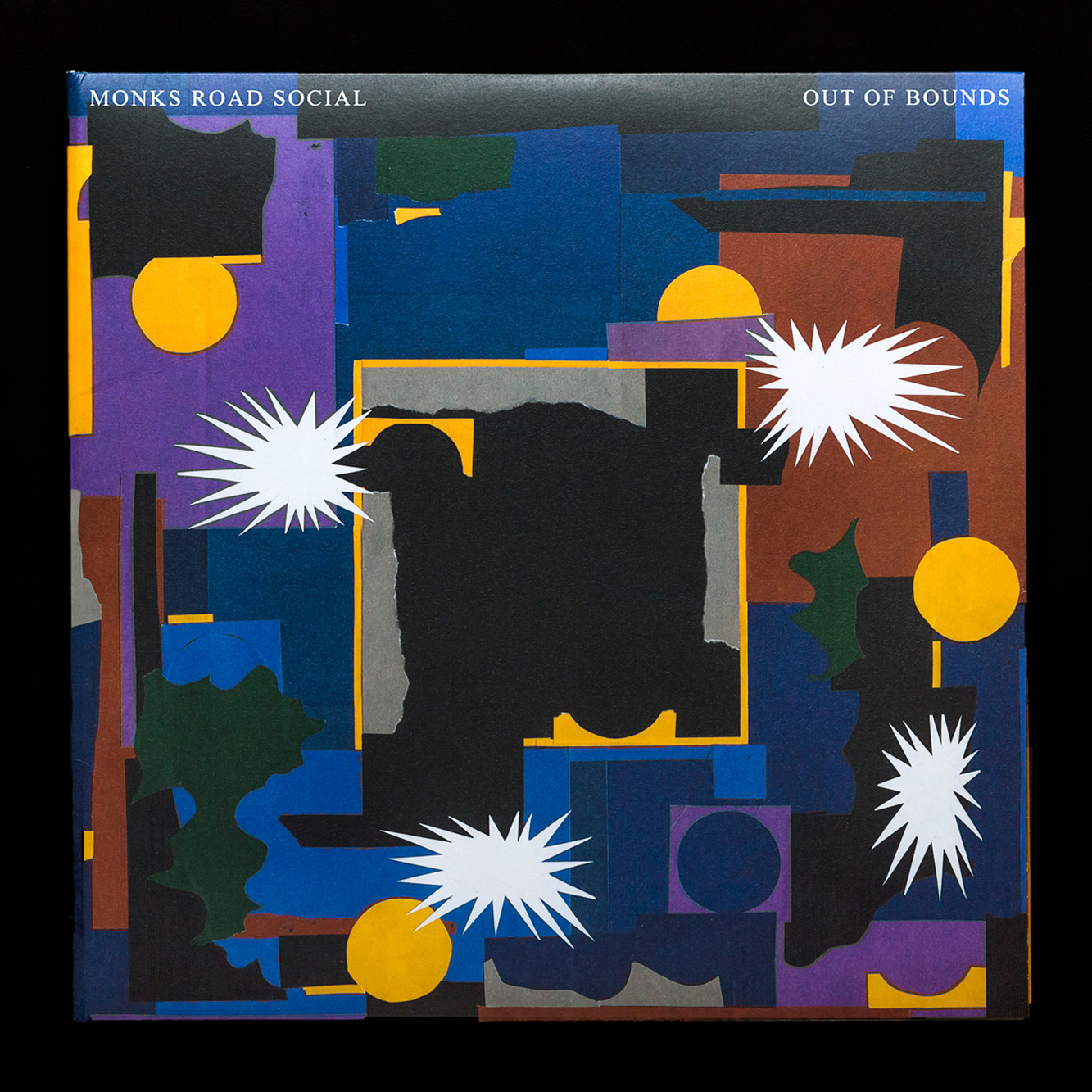 ---
Monks Road Social
High resolution close up scans of different parts of the main album artwork used to make the covers for the singles, 2019